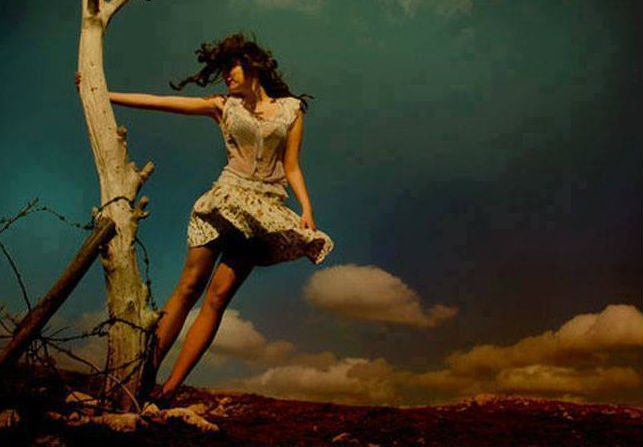 What do you know about your own body and your sexuality?
This question is the reason I decided to create JaneandmeSEX.com. I as a Ph.D. Clinical Sexologist am always interested in the current climate and issues of female sexuality. I came up with this idea to create a website specifically for Women and the different constructs of how we as women understand our own sexuality in today's world and how the world interprets our sexuality for us.
Perhaps you haven't given much thought to how different these two aspects of our female sexuality actually are, and how they pave the way for our place in the world as Women. I believe that we are often, emotionally and mentally torn between the "Good Girl / Bad Girl" roles that we have been taught to play in society.
Perhaps wanting to act on your thoughts, desires and libido, but afraid to do or say the right or wrong thing, and ultimately either being judged by others' or worse yet, judging yourself.
In the dynamic of this website, JANE plays the role of "Every Woman's Vagina" and ME, stands for each and every woman out there in the world today.
The articles, infographics and podcasts coming to and appearing on this site this year in 2016 will provide an educational forum to explore your bodies and psyche in relation to your experiences, knowledge and decisions you need to make about your own sexual health.
As a researcher and Doctor, the more I learned, the more I understood the connection in which the Vagina is part of the female brain in relationship to female awareness and consciousness, and therefore an integral part of female power, confidence and sense of self.
I won't bore you with the neuroscience of the Vagina just yet in this introduction and the biochemistry and relatedness to the brain… however during the continued development and postings on this site, we will explore how a woman's sense of connectedness to her feminine self can either make her or break her in this world.
Let's begin the journey together to a more evolved woman's sense of the mystery of herself and her sexuality.
We welcome questions and responses to the information provided.